---
---
Our goal, your success.
These are some of our works, brands and experiences for Food, Automotive, Banking, Beauty, Education, Franchising, Real Estate, Health, Startup, Retail and Travel.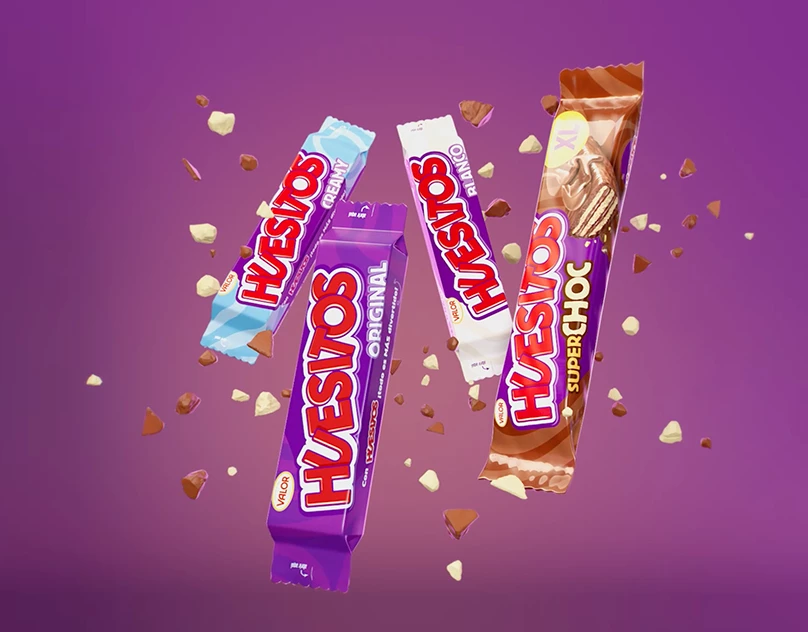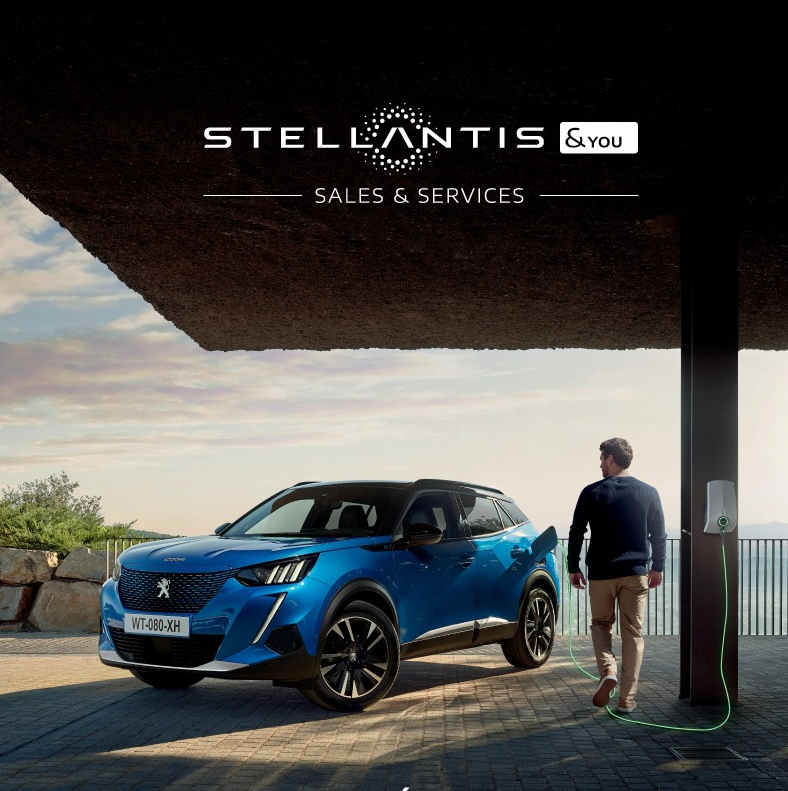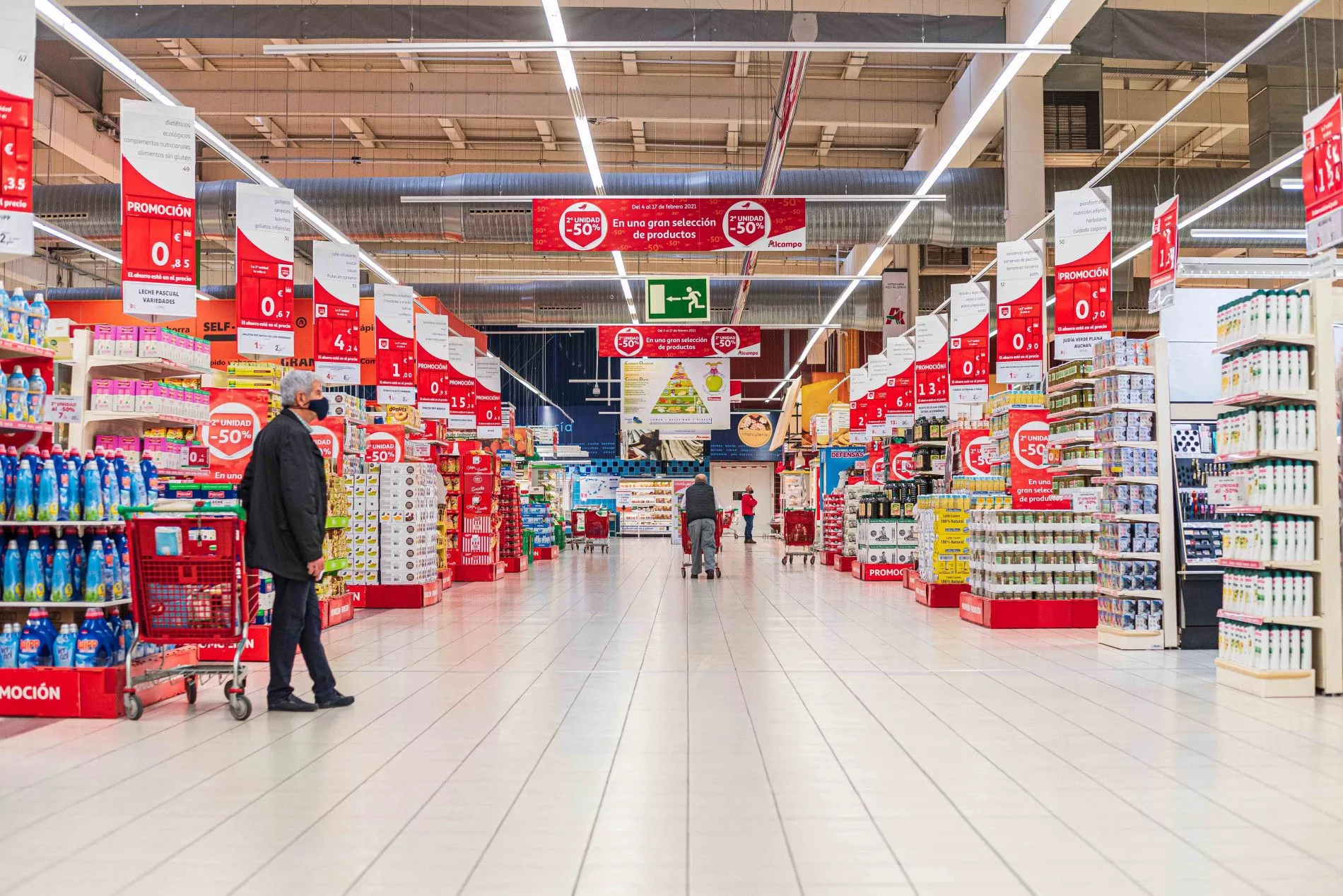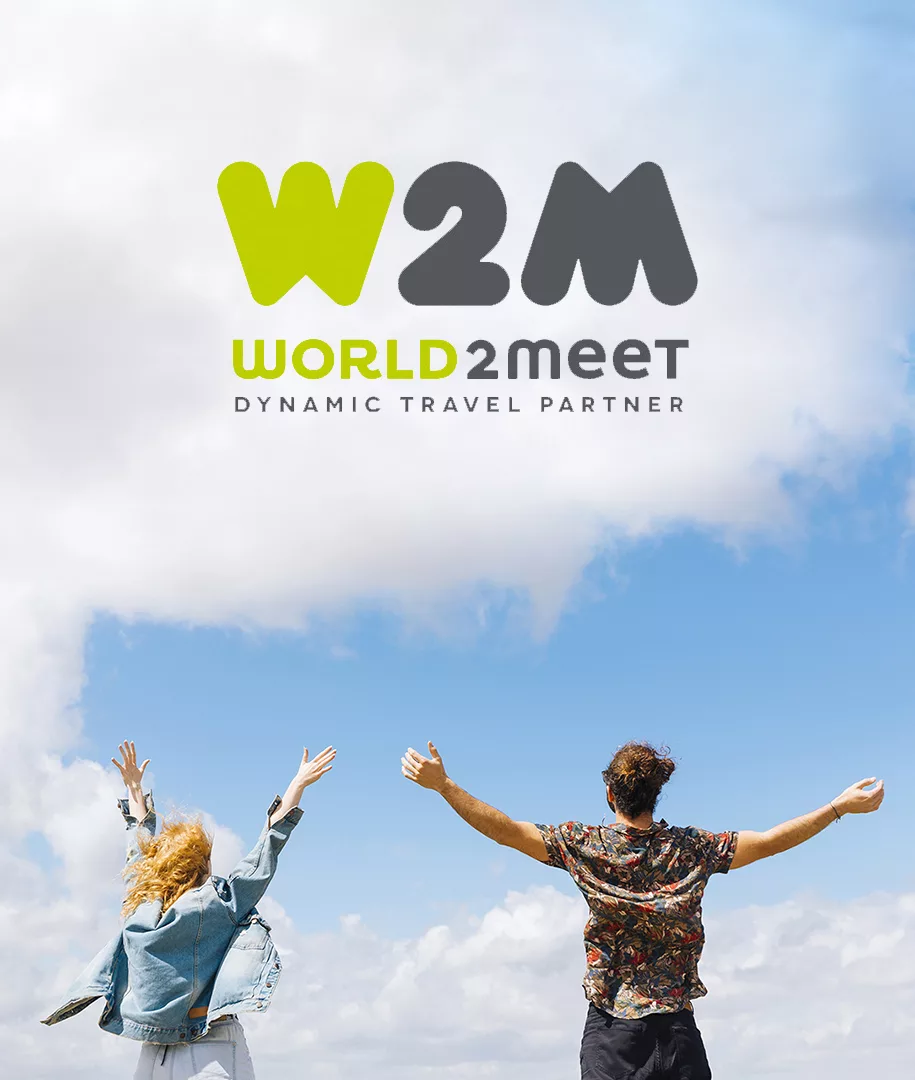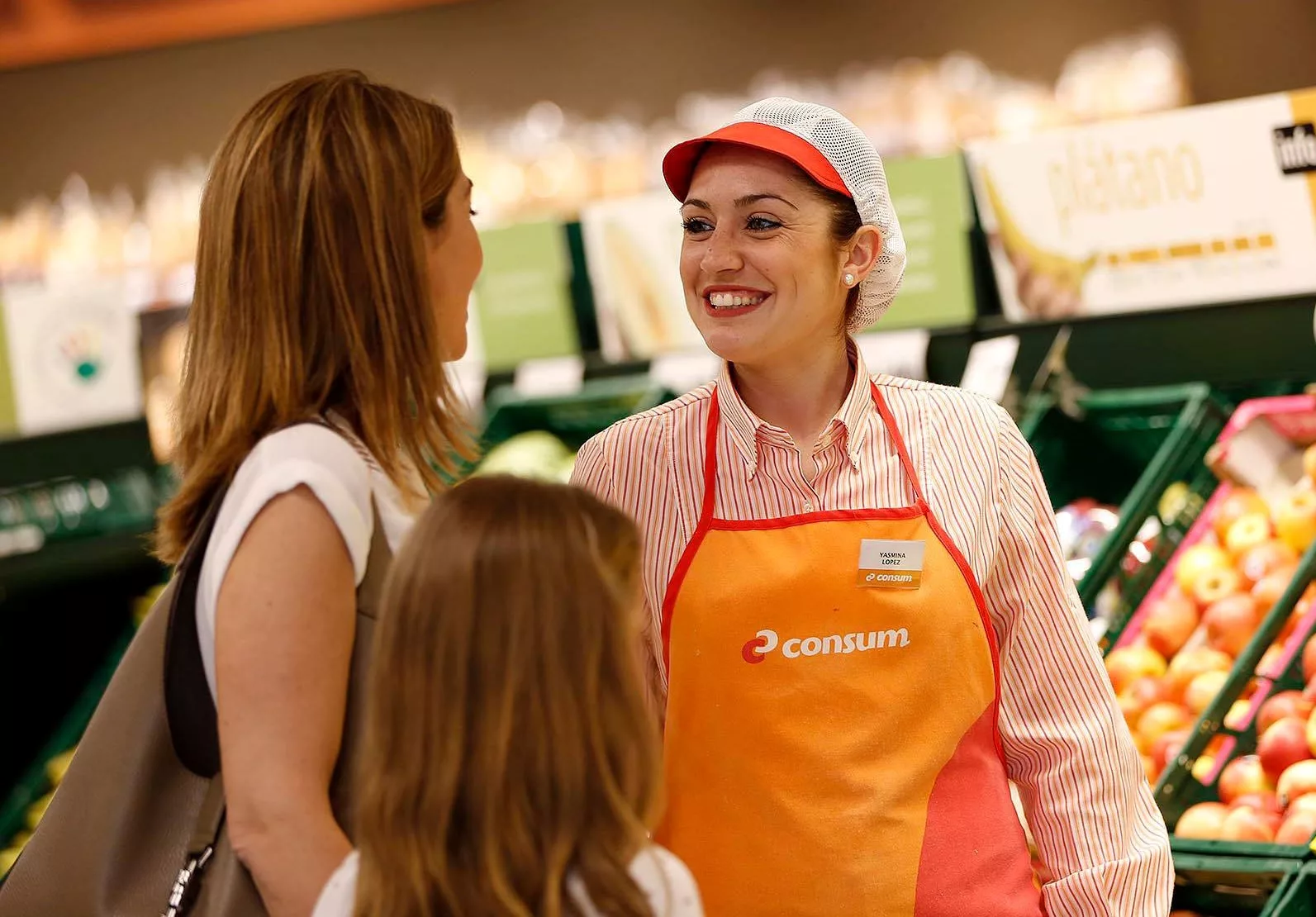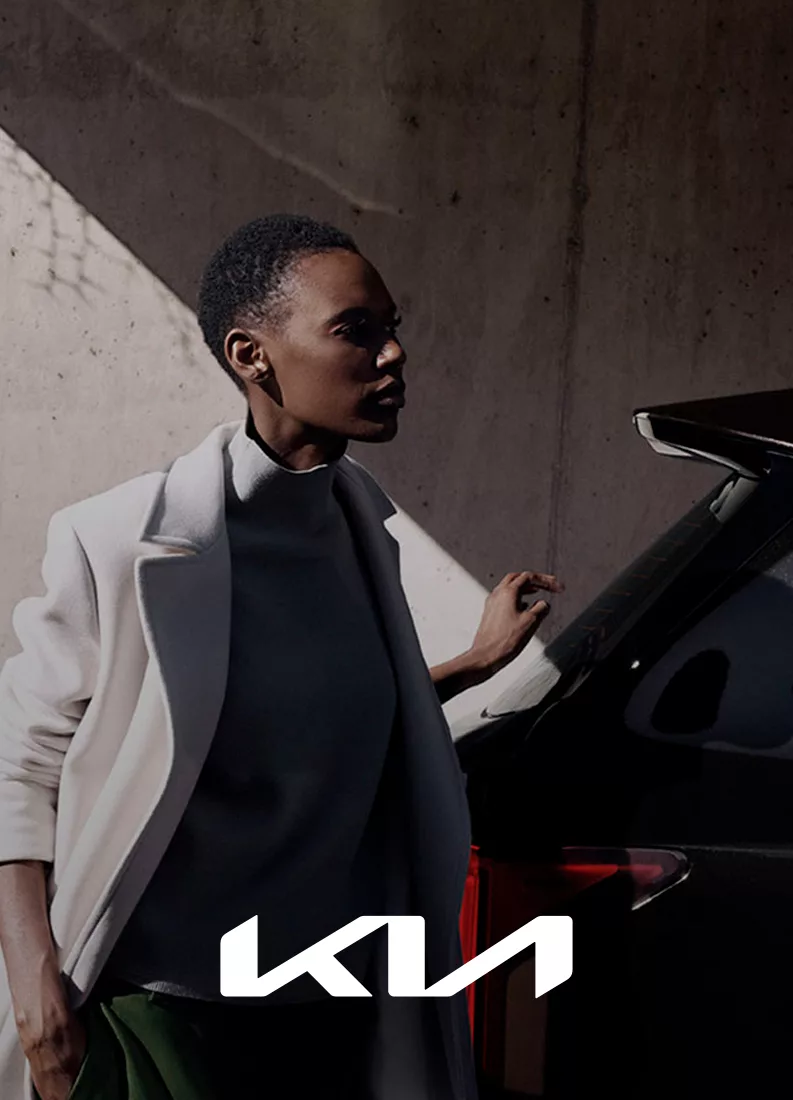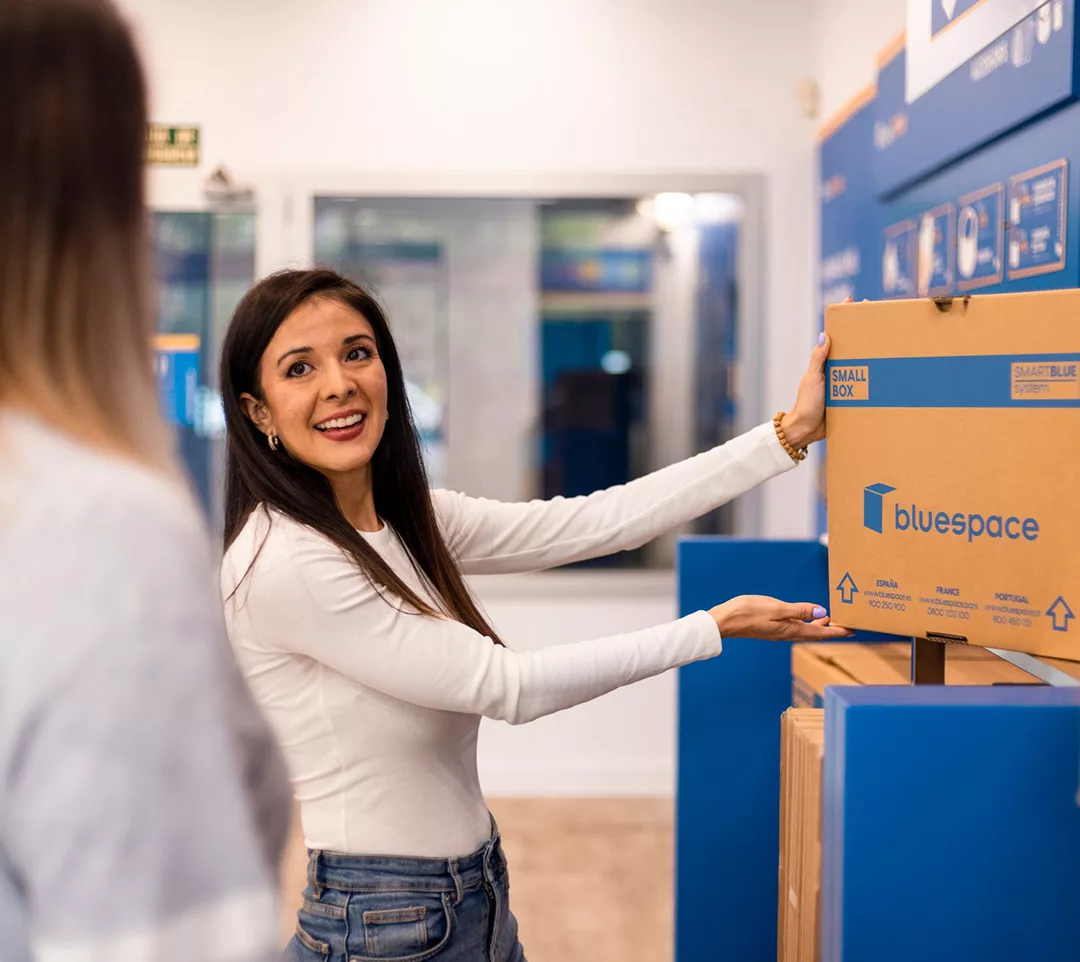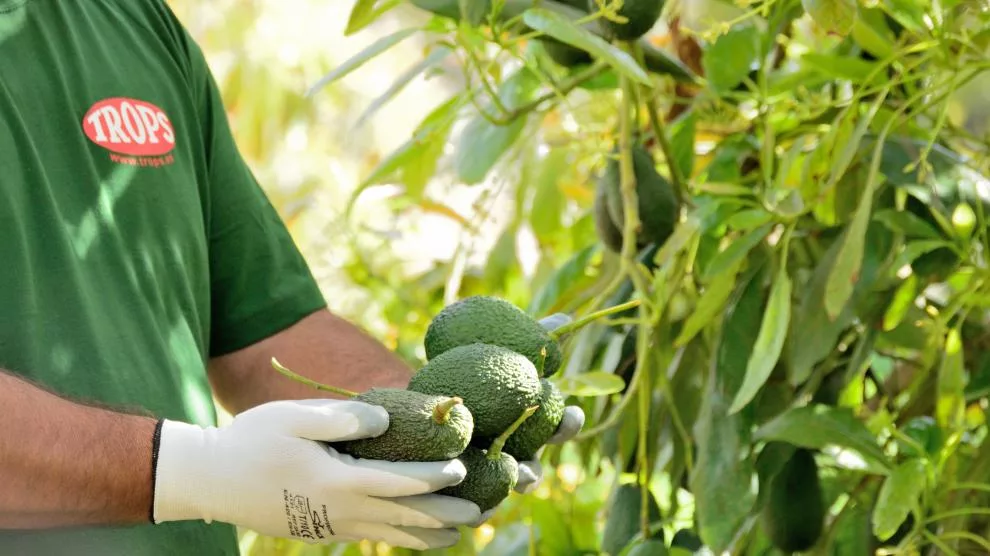 ---
/

We are the Royals
---
Behind a great result, there is always a great team.
---
+16 years innovating for brands
We are a united team dedicated to the mission of always achieving the best results. No excuses. Combining experience, dedication and passion is our super power. Maintaining the trust of our clients every day is our great responsibility.
We have an average experience of 8.3 years, serve clients in more than 9 countries and run campaigns in 14 languages. In addition, all our processes are characterised by constant contact and total transparency between the client and Royal Comunicación, with 24×365 high criticality attention.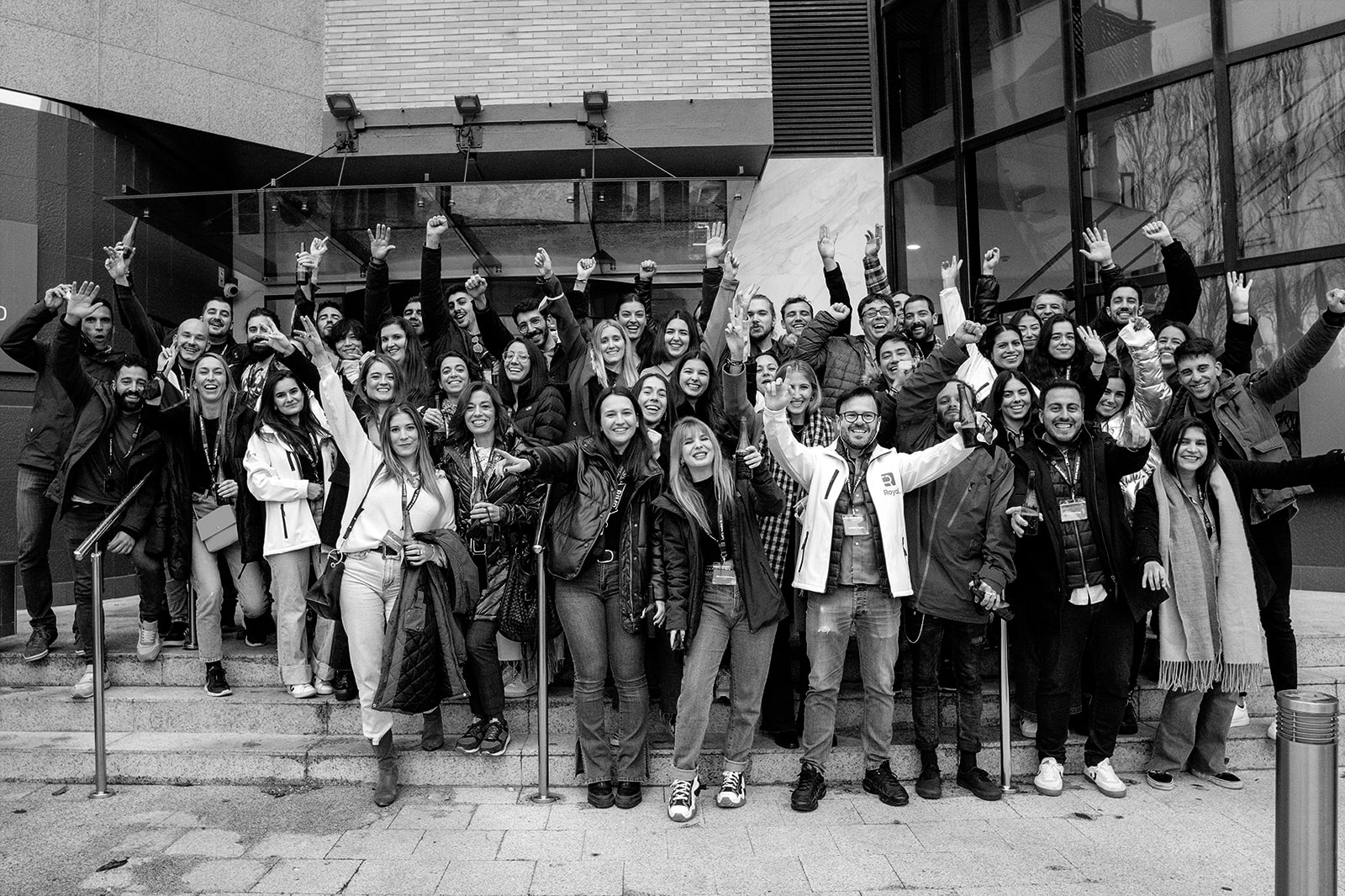 Discover what we
can do for you
---
Performance Advertising

We want you to invest in profitable campaigns. We define the best starting point and constantly optimise to achieve it.

Growth Hacking

Attract, excite, convert and retain. Knowing where, when and what format will give us the best results for you is the key to our success.

Technological development and creativity

Technology at the service of marketing. Our Martech team designs, integrates and develops everything your business needs to grow.

Data and Digital Business Consulting

You have plans for growth, we know the best way to make them happen.

Royal Influency

We have a team highly skilled in executing campaigns with content creators on a global scale.
Do you want to work
with us?
Leave us your CV and your contact
information so we can get to know you.