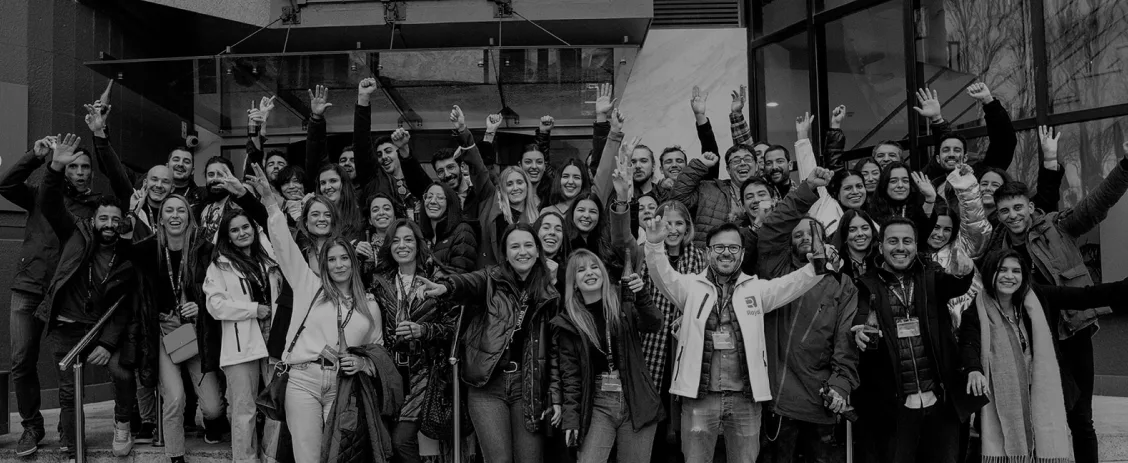 How to recognise a Royal
/ 01
KNOWS NO FRONTIERS
For a Royal, a border is not a barrier. It is an opportunity to expand your customer's market in another language and with other cultural codes.
+30
International customers
+2.000
Campaigns implemented
We are part of the Google Partners International Growth Programme.
---
/ 02
ALWAYS ON GUARD
A Royal is always on the alert in case his client needs his help. In the important and the urgent. Guaranteed.
24
x

7

Service Layout Agreement (SLA)
at high criticalities
---
---
---
/ 03
HAS A MENTOR'S SOUL
Most Royals have experienced a thousand adventures, treasure many learnings and like to share them with the rest of the team. Knowledge transfer is one of the pillars of a Royal's philosophy.
+80% senior
Highly skilled team
+8 years
Average experience of the team
---
/ 04
LIKES TO GO ALL THE WAY
A Royal likes to master the digital ecosystem. That's why he digs into every platform until he discovers what it can do for his clients.
---
---
---
/ 05
YOU'LL WANT HIM IN YOUR TEAM
A digital marketing talk that leaves you wanting more. If this happens to you, there's no doubt about it. You're talking to a Royal.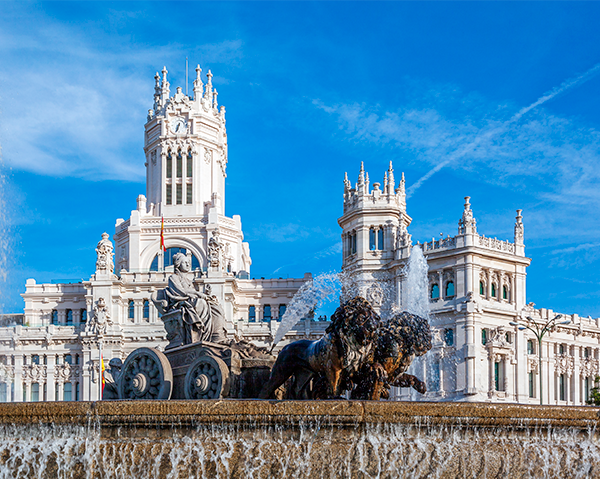 Madrid
Calle Naciones 9, Entreplanta A,
28006, Madrid, Spain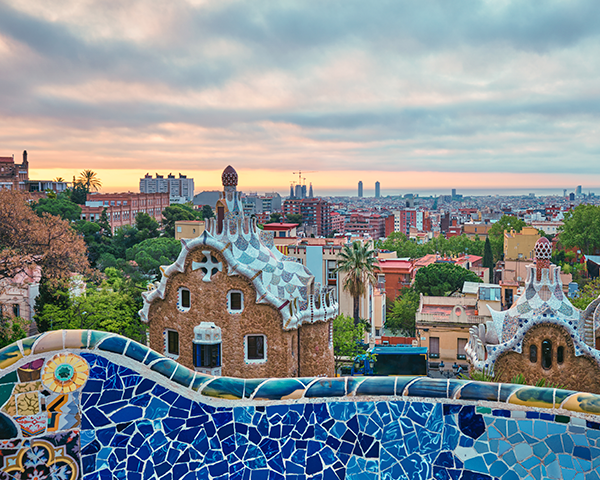 Barcelona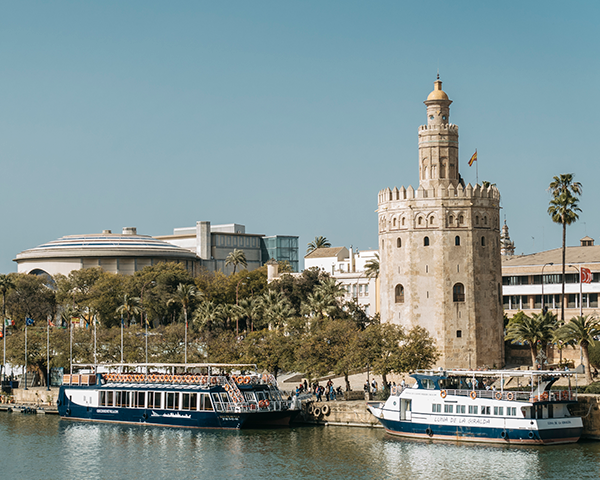 Sevilla
Carlos Cepeda,2 Piso 1 M2
41005, Seville, Spain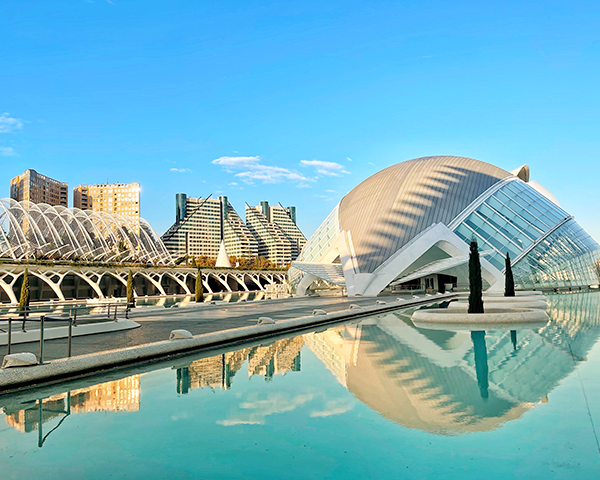 Valencia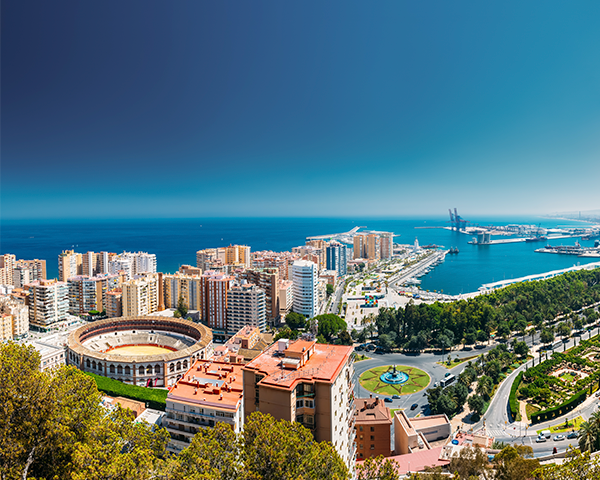 Málaga
Mártinez Campos 16, 1ºC
21001, Málaga, Spain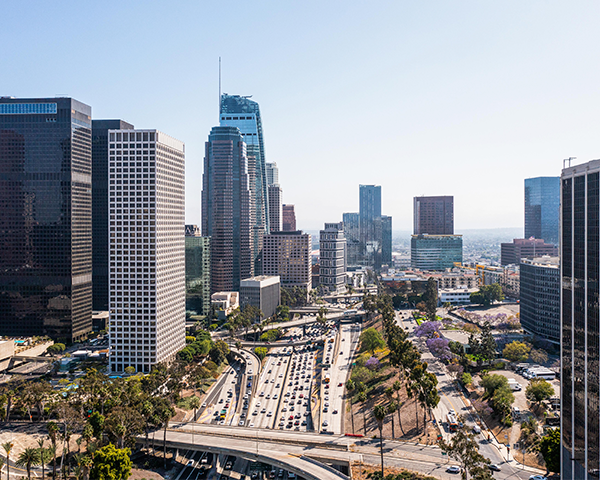 Bogotá
Cra 16 N. 106 68,
Bogotá, Colombia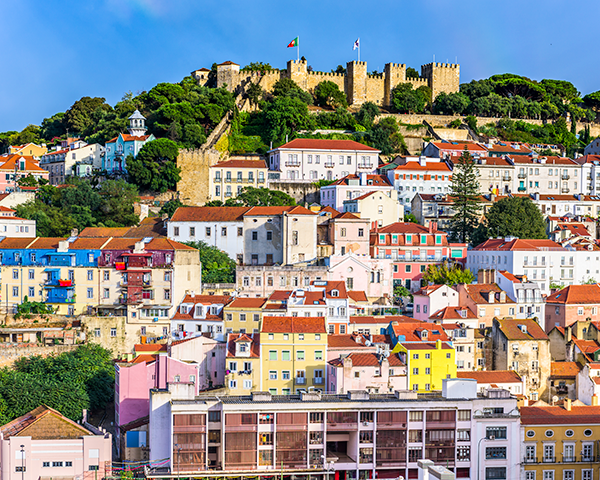 Lisboa
Avenida da Liberdade 38 4º
andar 1250-145 Lisbon, Portugal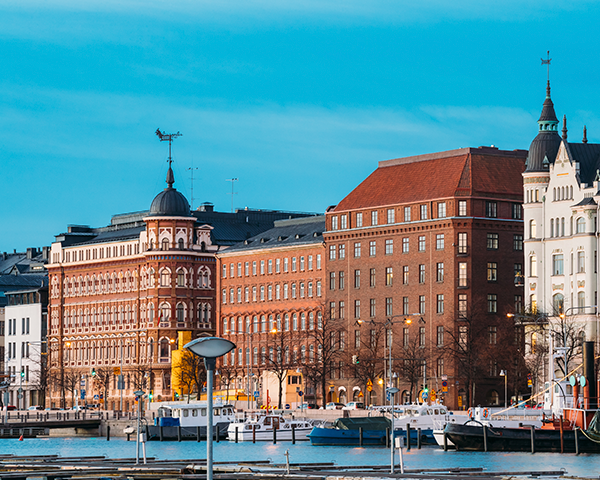 Helsinki
Fredrikinkatu, 61
00100, Helsinki, Finland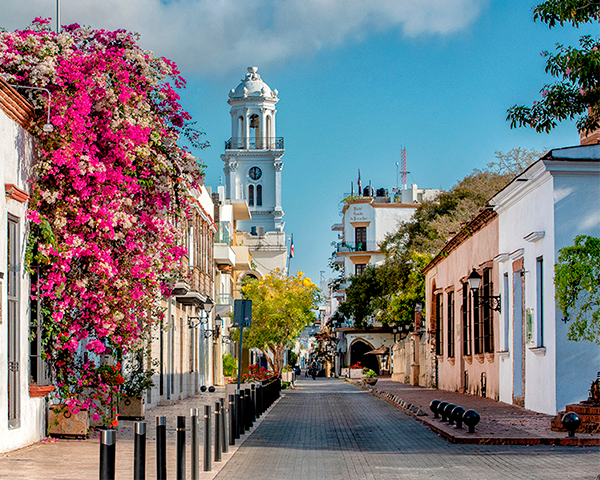 Dominican Republic
C/13C, no. 4, 2do nivel, El Embrujo Primero
51000 Santiago, Dominican Republic
Discover what we
can do for you
---
Performance Advertising

We want you to invest in profitable campaigns. We define the best starting point and constantly optimise to achieve it.

Growth Hacking

Attract, excite, convert and retain. Knowing where, when and what format will give us the best results for you is the key to our success.

Technological development and creativity

Technology at the service of marketing. Our Martech team designs, integrates and develops everything your business needs to grow.

Data and Digital Business Consulting

You have plans for growth, we know the best way to make them happen.

Royal Influency

We have a team highly skilled in executing campaigns with content creators on a global scale.